Why You Need To Be Podcasting In 2018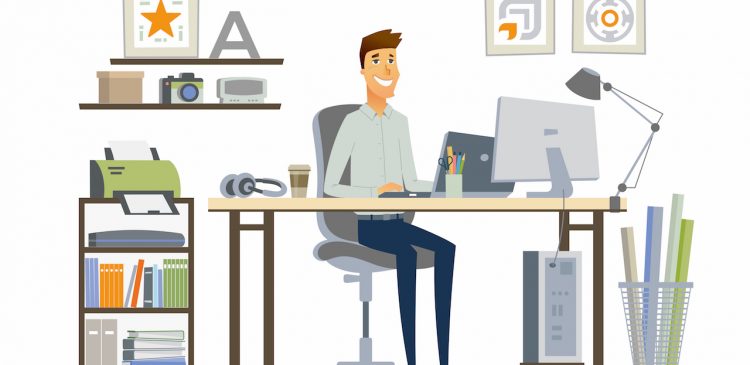 Whatever type of business you manage, podcasting plays a great role in reaching out to your audience, thus, building the most ideal business relationships.
There are many great reasons why you should be podcasting in 2018, especially if you wanted to improve more the performance of your business. It is delivering the content to your clients the most effective and productive way.
Podcasting is very popular.
With busy people as your target clients, it is very difficult to buy their time. How do you make connections? How do you make a sale? In order to realize it, switch to podcasting and you will know what you should do in order to build bridges leading to successful business transactions. Since, most people are carrying a mini computer in their pocket, by podcasting, you need not to require from them to dedicate some time to be with you because all they need is to listen to you. Indeed, it is convenient to both. That makes podcasting loved by many.
Need Help Starting a Podcast? Check out this awesome blog.
With podcasts, you create business relationships at a deeper level.
When you do podcasting, your audience listens to you and get to know you better. Your voice can help them reflect, inspire them, educate as well as entertain them in a manner they will truly enjoy and at the same time they look forward to listen to every time.
It is cheap to do podcasting.
There is free software you can utilize in editing your podcast recording. If some software would require you to spend some dime, spend some of your money as an investment. With the great traffic as well as the built trust and confidence, the invested made is still paid off.
Best Podcast Hosting Site: https://podmio.com/
By using the latest technology, combined with entertainment features in your marketing strategy, reaching out to clients will be very easy.
Follow Me on Facebook: https://www.facebook.com/gairesatish
Follow Me on Twitter: https://twitter.com/gairesatish
Read More of My Blogs: https://satishgaire.com/blog