10 Best Tips for Salesperson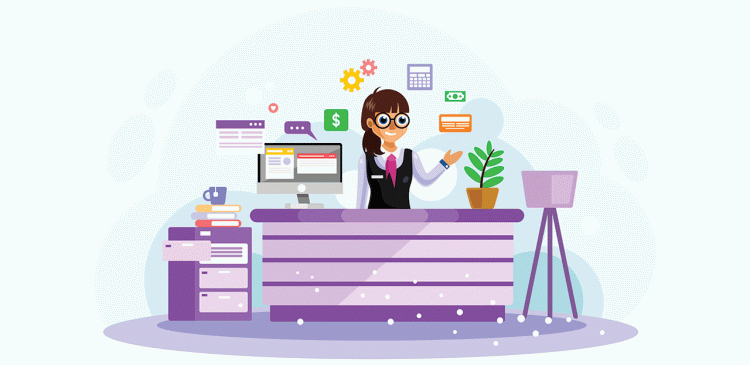 In order to make a sale in whatever you sell, there are strategies you should employ to end each day productively.  To help you in realizing it, here are tips you may consider in performing your job as a salesperson.
Be familiar with your product.
Whether you are selling certain items or offering various services, be knowledgeable about it. Some customers buy just because they got all the information they needed about the products they wish to avail.
Know your market.
By having knowledge of the buying behavior and preferences of your target market, it is easier for you to come up with the most effective marketing strategies.
Know your competitors.
Always be better than your competitors. Tight business competition always exists and you just have to excel among the many salespeople.
Have all the initiatives.
Do not wait for other people to act in realizing your plans, especially in marketing. Act on it and apply your innovative ideas on how you can play with the fast changing market demands.
Take care of existing clients.
Happy customers are the best advertising tool you could have.
Always offer something new.
Entertain your customers by letting them have a taste of some offers. This can be discounts or new products and services.
Monitor your business performance.
Although your hands are so full of some promotional tasks that you need to perform, always be conscious about how your business is performing in the market.
Use technology.
With the advent of various products of Science, be confident and comfortable in using technology in performing your selling tasks. Utilizing these can somehow give you an edge over other salesperson.
Learn from your mistakes.
No matter how much time you have dedicated in planning about performing your tasks, there will always be loopholes and some rooms for improvement. Learn from the mistakes you have committed.
Manage time efficiently.
For anyone engaged in business, time is always gold. Balance everything and befriend time.
These best tips are actually collections of what experts say about how a salesperson can succeed in his chosen career.
Follow Me on Facebook: https://www.facebook.com/gairesatish
Follow Me on Twitter: https://twitter.com/gairesatish
Read More of My Blogs: https://satishgaire.com/blog